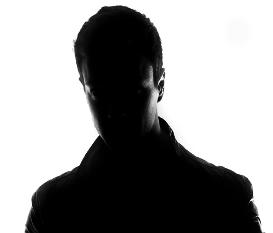 He is as elusive as the Tasmanian Devil but if you look hard enough he can often be found in cafes. Like most publishers, he makes a brief appearance in the office to take credit for publishing another fabulous issue.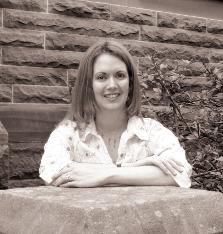 Turned her back on city life and joined the magazine in 2009. With her background in journalism she was able to grow the publication into the region's No.1 magazine.
Katrina brings years of experience to the sales role. Having worked in the media industry for much of her life, sheunderstands clients' specific needs and their role in the local community.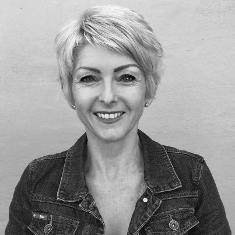 Diana has been a freelance writer with Blue Mountains Life since almost the very start. A local in Orange, she has established a great reputation in print media industry and looks forward to providing a raft for stories.
Region's No.1 magazine.
Blue Mountains Life magazine is the premier publication with its intoxicating blend of stories on this magnificent rural region that includes Bathurst, Orange, Hawkesbury and of course the Blue Mountains. Features include people, homes, gardens, interior/exterior decorating, food, wine, fashion, health, travel and motoring. A bold and glossy, large-format magazine that delivers the who, what, when, where, why and how of one of Australia's most affluent regions. Stunning photography and quality journalism all in one publication.
Download full version at:
www.pocketmags.com/au/blue-mountains-life-magazine
Publication Deadlines (2022):
Feb 11, April 1, June 3, Aug 5, Sep 30, Dec 9.
Booking deadline is 2 week prior to publication deadline.
Location.
Blue Mountains Life magazine
201 Great Western Highway
Wentworth Falls
Ph: 02 9052 4937.